Title Board Advances Sales Tax Revenue Reduction Proposal of $ 14.2 Million | Elections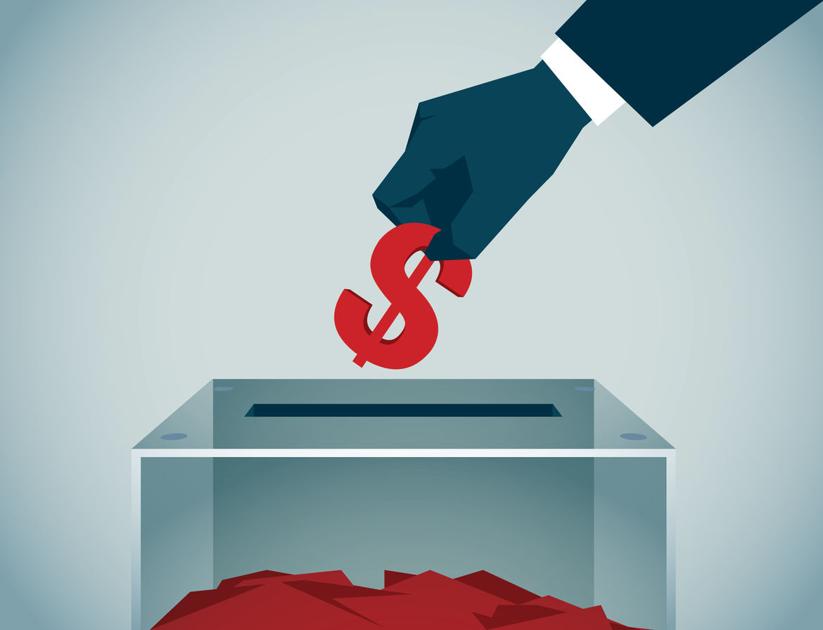 The Title Board on Wednesday awarded a voting title to an initiative to reduce the state's sales and use tax rate and reduce revenue by about $ 14.2 million a year.
Initiative # 41, designated representatives Michael Fields of Parker and Suzanne Taheri of Centennial, would reduce the sales tax rate from 2.9% to 2.89% effective July 1, 2023. The largest spending cuts would affect programs in health and social services, K-12 education, and prison and court operations, depending on a non-partisan tax analysis.
However, supporters objected to the wording of the ballot title, arguing that the reduction in the tax rate would likely affect refunds under the Taxpayer Bill of Rights, not government spending on programs.
Title Board member Julie Pelegrin, representing the Office of Legislative Legal Services, noted that the governor had enacted the law Bill 1321, which imposes certain wording for voting initiatives that reduce tax revenue, including the three largest categories of expenditure affected.
"This could be an interesting test case," Pelegrin said, acknowledging that "we don't know if in the next two years there would be an actual reduction in expenses or if it would just come from the TABOR reimbursement."
"I think the constitution conflicts with that," Taheri replied. "The constitution says you have to define a clear title, and that interferes with a clear title."
The Title Board is responsible for following the new directive from the legislature, Pelegrin said. "If the Supreme Court considers this language which is now in the law and [deems] this title being unconstitutional, it is for the Supreme Court to decide.
Board member David Powell, representing Attorney General Phil Weiser, agreed, adding, "I don't know how we can do without including this" language.
The Title Board is responsible for determining whether a proposed ballot measure adheres to a single topic. If so, the board sets a title to present to voters that is brief, but encompasses all of the central features of the proposal. Initiatives that receive a ballot move forward to the signature collection phase.