Sorensen Appointed Red Oak City Attorney, Stamets Retired | New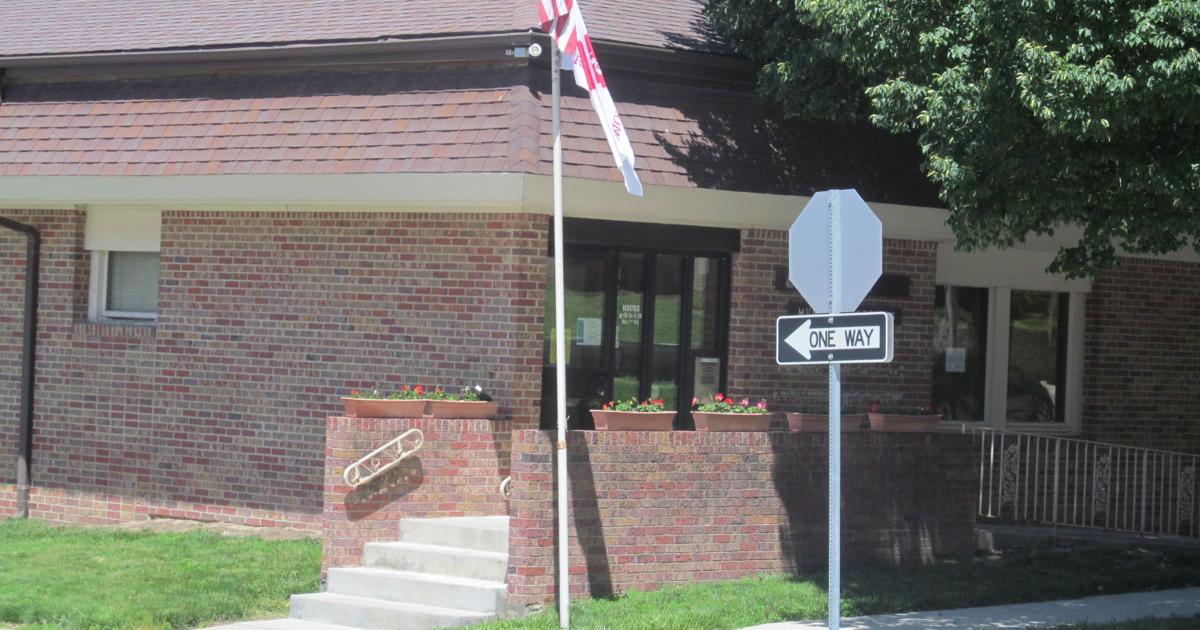 (Red Oak) – City of Red Oak officials have chosen their successor as city attorney.
In regular session Monday night, Red Oak City Council unanimously named Brianna Sorensen as the new city attorney, effective Oct. 1. Sorensen replaces longtime city attorney Tom Stamets with Stamets and Wearin, who submitted his retirement letter to council. Sorensen currently maintains a law practice in Shenandoah and has assisted several area towns with municipal law as well as previous nuisance abatement work with the City of Red Oak. Red Oak City administrator Brad Wright recommended Sorensen for the job because of his previous experiences with the city and says the hope is to arrange a meeting with Stamets and Sorensen before the role is officially handed over.
"Tom has a number of files that are city files that we've been talking about that we'll have to get together and see what needs to be destroyed and what needs to be transferred," Wright explained. "And then there's obviously a number of things that Brianna hasn't been involved with that Tom has over the years and I want to set up a meeting between those two so we can talk about some of those issues and bring it to light. running if that's the direction we're going."
Stamets has been a city attorney since his appointment in 2000, replacing Bill Boeye. Councilor Brian Bills suggested formally advertising the position to allow other potential law firms to apply, primarily two other local firms. However, Wright says the two have potential conflicts due to the fact that they serve as the magistrate and the other as the Montgomery County prosecutor.
Additionally, Wright says being from out of town could also provide additional objectivity for Sorensen.
"I mean, you don't have the conflicts that come with knowing people and everything, and (Brianna) has been even-handed in her dealings with people that we've had," Wright said. "Again, with the digital world, most things are done via phone calls and computers, and it's never been a problem for her to be there when we need her, and I think that she got involved."
Stamets had also provided a list of other people should the board decide to pursue other interview opportunities, most of whom were also not based in Red Oak.
"The names I gave you are people I've worked with over the years who have done municipal law work," Stamets said. "I don't know if one or more of them would be interested or not. I didn't call them, I didn't tell them I was submitting their names, I was just responding to a request for names from the mayor. "
Speaking with people who regularly work with the city attorney, Wright says past experiences with Sorensen have been positive.
"For what it's worth, you basically have four staff members — five including Mary (Bolton) — who typically work with the city attorney," Wright said. "It's your chief of police, your fire chief, your nuisance officer and myself. We all have what we think is a good relationship and a good history with (Brianna) – she has served us well – and I think I can speak for all of us in saying that's our recommendation."
In other cases, counsel…
–Approved a request for a street closure for the homecoming parade on September 16.
–Approved a request from Jacque Pfaffle to use the parking lot behind 404 East Coolbaugh Street for an auction from 10 a.m. to 5 p.m. on August 28.
–Approved a street closure on the south side of the fire station for a public safety picnic on August 20 from 5-7 p.m.
–Approved a proposal to update the overall plan of the city.
–Approved updated hotel and motel tax funding program guidelines.
— Approved a 3% wage increase for City employees Susan McDonald and Christie Vanderholm.
–Approved a resolution proposing and appointing Wright and Bolton as individuals and the city's alternate for representation with the Iowa Communities Insurance Pool.
–Planning a work session on September 12 at 5:30 p.m.