Pima County Reports $2.4 Million in Marijuana Tax Revenue, About the Same as Tucson | Local News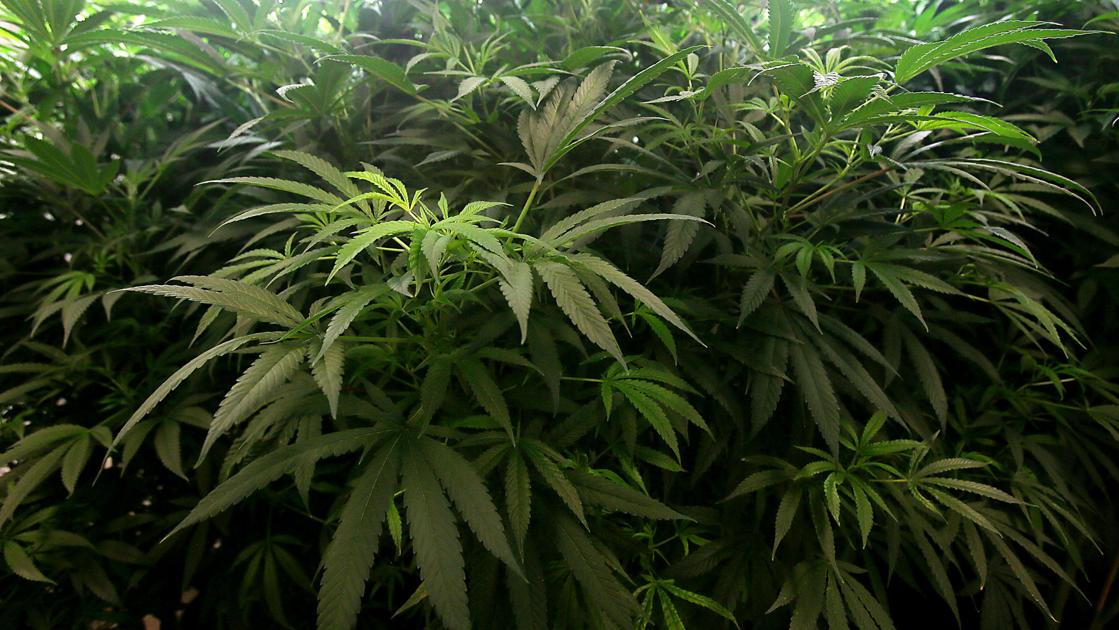 So when the county receives its state sales tax revenue allocation dollars, it receives a proportional (estimated) amount for sales throughout the county, not just dispensaries in unincorporated areas. in society.
"The state's share of sales tax is an estimate of Pima County's share of state sales tax collected from all adult marijuana dispensaries statewide," a explained Lesher.
The county received more than $565,000 in state sales tax revenue, which will be deposited into the general fund and used for general fund purposes, according to Lesher.
Lesher said excise tax money from marijuana sales goes to the county health department, the sheriff's department and the county's transportation fund – about $200,000, $795,000 and $800,000 , respectively.
Jon Udell, a Scottsdale attorney and policy director for the Arizona branch of the National Organization for the Reform of Marijuana Laws, or NORML, explained how excise tax dollars are allocated. Referring to Proposition 207, he said "it is the law that governs the Smart and Safe Arizona Fund, establishing it and allocating money from it."
The Smart and Safe Arizona Fund was created when voters passed Proposition 207 approving the recreational use of marijuana in November 2020. It is funded exclusively by excise taxes from those marijuana sales.