North Platte Racecourse and Casino Could Raise $ 115 Million in Tax Revenue, Organizers Say | State and region news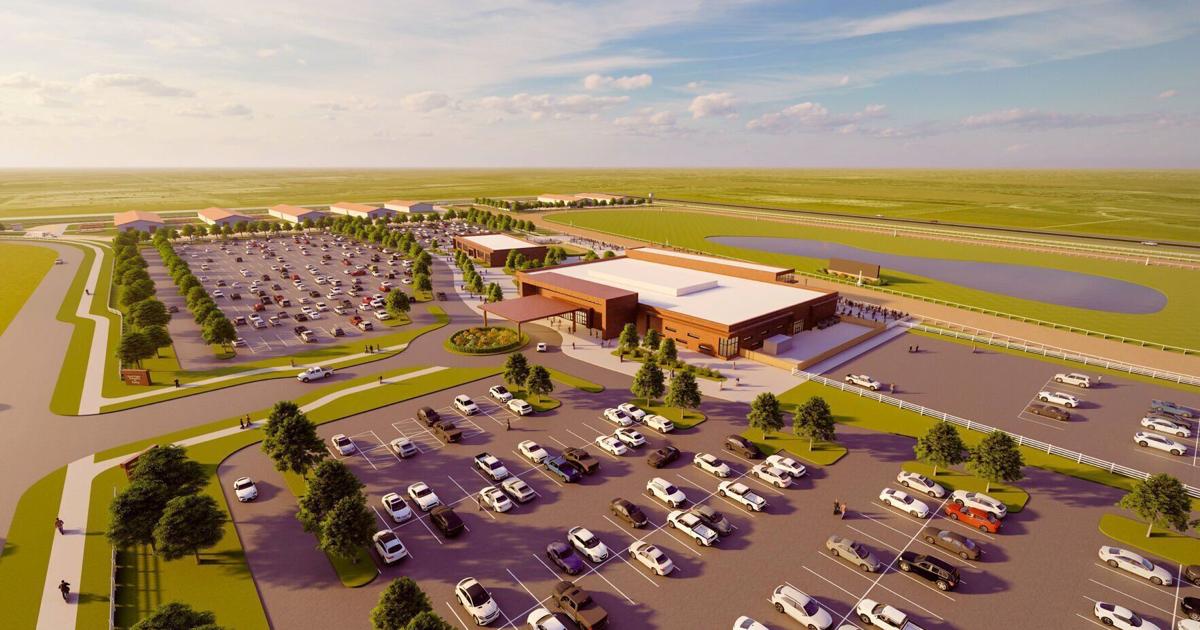 By Tim Johnson North Platte Telegraph

A proposed racetrack and casino in North Platte could represent around $ 115 million in tax revenue for the city, county and state over a decade, a representative of the organization behind the project said.
These are the findings of a regional market analysis that Sean Boyd, president of Global Gaming Nebraska, shared on Thursday.
"The results of this study confirm our belief that western Nebraska is an untapped market for this type of entertainment facility," Boyd said. "This study confirms that, if the license is approved, the investment we make in these communities will have a positive impact on the western part of the state for decades to come."
Global Gaming Nebraska is a subsidiary of Global Gaming Solutions of the Chickasaw Nation, a trading company that oversees more than 26 casinos in Oklahoma and Texas.
Brian Becker and his daughter, Breanne, who operate a one-day-a-year horse racing operation in Hastings, partnered with Global Gaming on the racetrack / casino proposals at North Platte and Gering.
The Beckers were on hand with Boyds for a project presentation on the second floor of the Prairie Arts Center.
The proposed five-eighth-mile oval dirt racetrack and approximately 40,000 square foot casino with over 600 electronic games would be built on 73.58 acres of land in North Platte between Interstate 80 and East Walker Road .