New York tax revenue higher than expected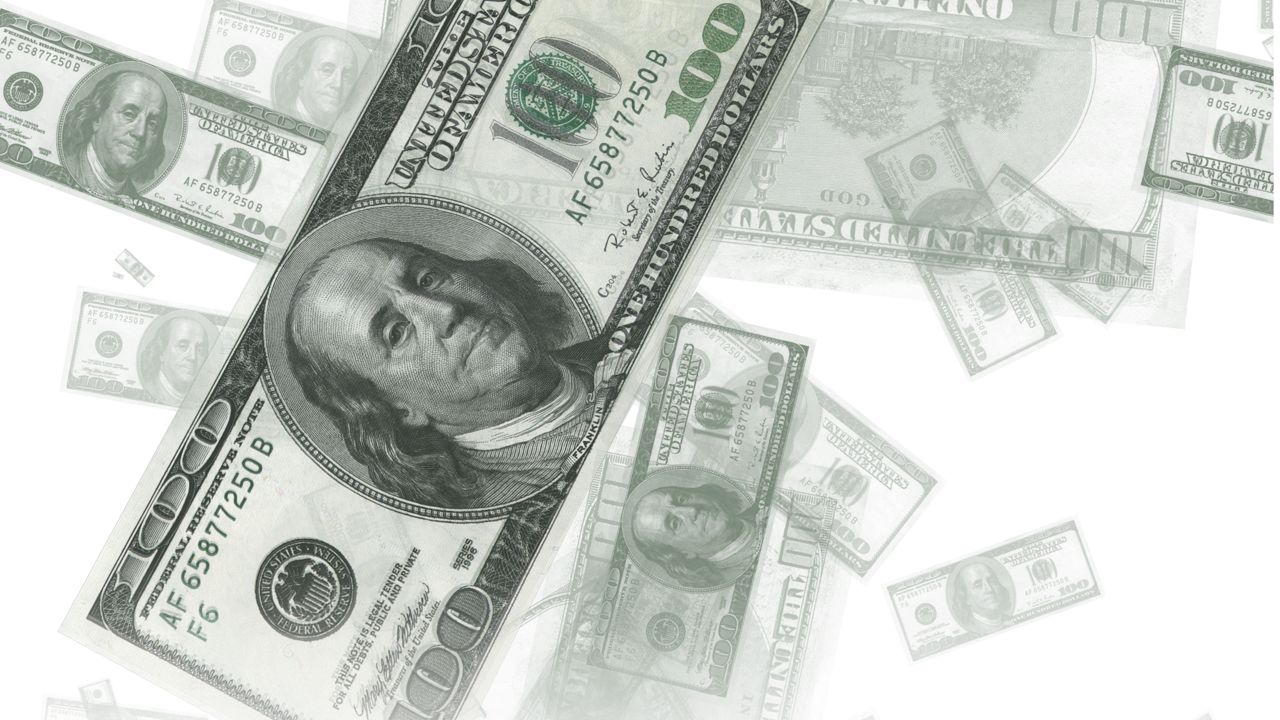 New York collected $2.4 billion more in taxes than originally expected in the first six months of the fiscal year, State Comptroller Tom DiNapoli said Friday.
Personal income tax revenues, in particular, are being watched closely amid growing concerns about the health of the economy as inflation continues to climb.
"Tax collections continued to be ahead of projections through September," DiNapoli said. "However, there are economic uncertainties and risks that could impact revenues in the coming months. The strengthening of rainy day reserve funds on or before the schedule proposed in the adopted budget financial plan should be a priority."
In total, New York raised $33.2 billion between April 1 and September 30, beating forecasts by $2.4 billion. The tax is New York's main source of revenue, which means any cuts could potentially affect funding for major state budget items like education and health care.
Tax revenue reached $58.4 billion, DiNapoli's office reported.
Governor Kathy Hochul pointed to efforts to insulate the budget from the potential negative effects of an economic downturn by funneling more money into a rainy day fund to compensate for lost revenue.