Montana tax revenue 'very strong' so far, but it's still early days | 406 Politics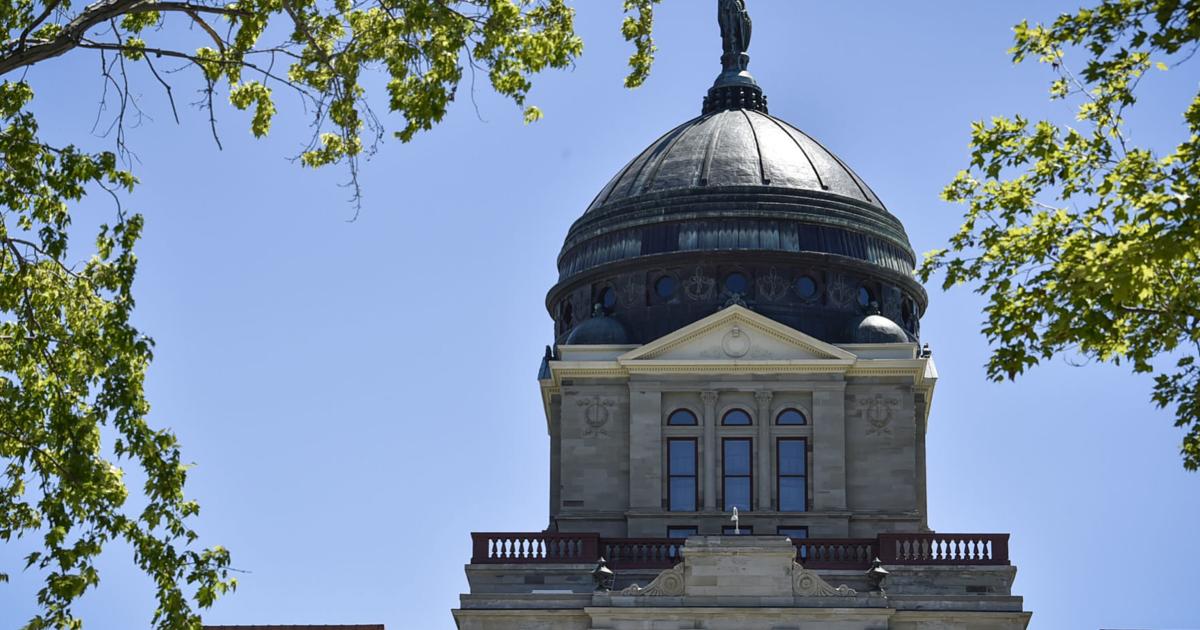 With four months of taxes collected so far, Montana's financial outlook for the new fiscal year appears optimistic, but a state budget analyst warns it is still early days.
Personal income tax, which accounted for 59% of the nearly $ 3 billion in general state fund revenue in fiscal 2021 which ended June 30, is 12.5 % higher than it was at this point a year ago, according to Parliament's Sam Schafer. Services Division. In a presentation to the Legislative Assembly's interim income committee on Tuesday, he noted that the previous year's income was already well above average.
"It's strong growth in personal income tax over the four months of 2022, but it's extremely, extremely early to really make predictions on final collections," Schafer said. Referring to the official estimate of Legislature revenues contained in Joint House Resolution 2 in the last session, he added, he added: "Do I think we will end up above HJ 2? Yes. To hit HJ 2 right now, we need to drop 10.8% across all general fund sources. "
He also noted that the last fiscal year, which ended on June 30 of this year, was inflated by the 2020 income taxes that the state allowed to pay later in the year due to the coronavirus pandemic. The state, following the lead of the federal government, had extended the income tax deadline beyond the usual April due date, coinciding with the first wave of COVID cases in the United States .
"So if you take that payment away, the estimated payments are up – compared to apples to apples – about 20% from last year," Schafer told the income committee.
In addition to personal income taxes, general state fund income is the sum of dozens of other taxes, fees, and other sources of funding. One of the most important is the corporation tax, which represented around 9% of the income in the previous year.
This source of state revenue has exploded over the past three fiscal years, Schafer said, and so far this year they "continue to be sky-high."
In the first four months of the current fiscal year, corporate tax collections increased 37.4% compared to the same period last year.
"Corporate income tax remains strong and so far there is no indication that it is not going to continue to be strong, but we'll just have to see what happens," Schafer said.