Lawyer Conspiracy Trial Delayed | News, Sports, Jobs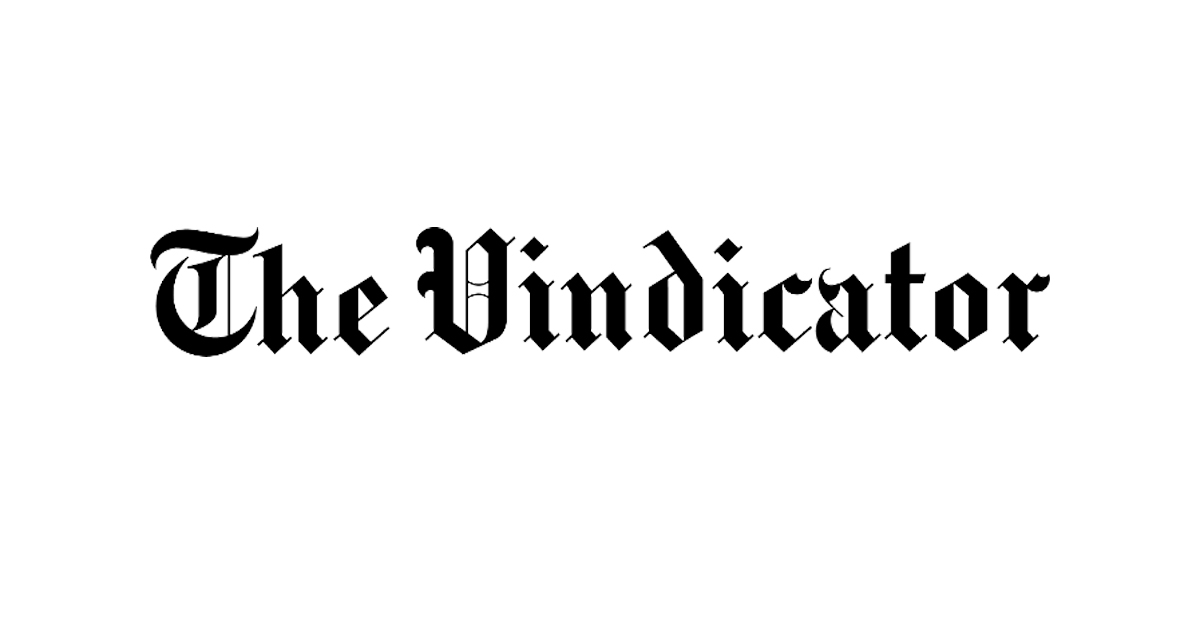 YOUNGSTOWN – A trial scheduled to begin Dec. 6 in United States District Court for Youngstown attorney Robert J. Rohrbaugh II and a co-accused has been postponed until 9 a.m. on April 4, with another preliminary hearing at 3 p.m. hours on March 22.
They face charges of conspiracy, complicity in the theft of public property, complicity in false allegations against the United States and money laundering. Rohrbaugh faces the additional charge of filing false income tax returns.
Lawyer Samuel Amendolara, who represents Rohrbaugh, and lawyer Ed Hartwig, who represents Rohrbaugh's co-accused Terris C. Baker, 49, of Canton, have asked for the trial to be postponed to give them more time to prepare . "Lawyer Amendolara says that due to unforeseen circumstances, he needs more time to properly prepare for this case," says a court file.
Judge Benita Y. Pearson approved the postponement at a hearing Tuesday afternoon. The trial was postponed to July following a death in Amendolara's family. The judge also approved a postponement of the trial in March at the request of the defense, citing the health and safety aspects of holding a trial amid the COVID-19 outbreak.
Rohrbaugh, who has pleaded not guilty, remains on bail. Brandon R. Mace, 43, of Youngstown, was originally charged in the case but was listed in a replacement indictment as "named but not charged".
Baker has also pleaded not guilty and remains free on bail.