Kimberly Carnley Appointed Stillwater City Lawyer | News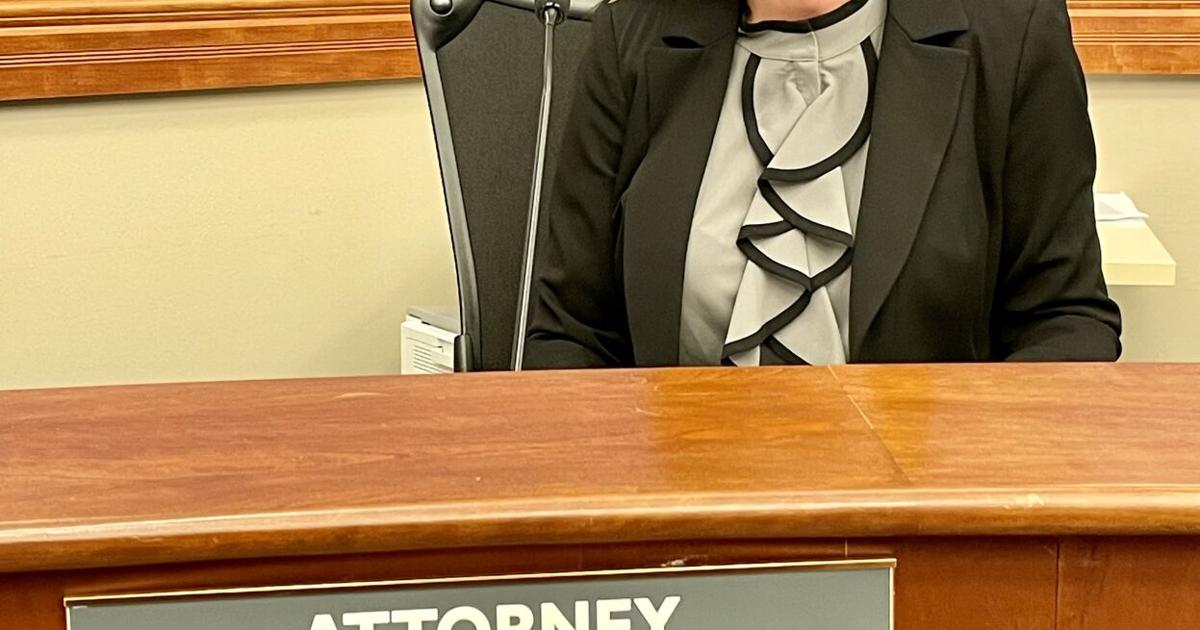 Stillwater City Council appointed Kimberly Carnley as city attorney after meeting in executive session on Monday to discuss her job.
Carnley has served as the acting city attorney since the June 30 retirement of former Stillwater city attorney John Dorman. She joined the city attorney's office as an assistant city attorney in 2016.
She previously worked in the Oklahoma Attorney General's Office as an assistant attorney general and as an assistant general counsel and legal collections supervisor for the Oklahoma Tax Commission, according to a statement from the city of Stillwater.
As City Attorney, Carnley will represent the City of Stillwater in civil litigation and provide advice on legal matters. She will also oversee contract attorney Beth Ann Childs.
"We, the Board and I, are continually impressed by Ms. Carnley's judgment, integrity, attention to detail and collaborative efforts. She understands the importance of this role, the history and vision of our community, and we believe she will continue admirably in this role," Mayor Will Joyce said in a prepared statement.
City Council will consider a contract for Carnley's new position in February.
Twitter: @mcharlesNP