Indian investigation finds Huawei evaded tax, government source says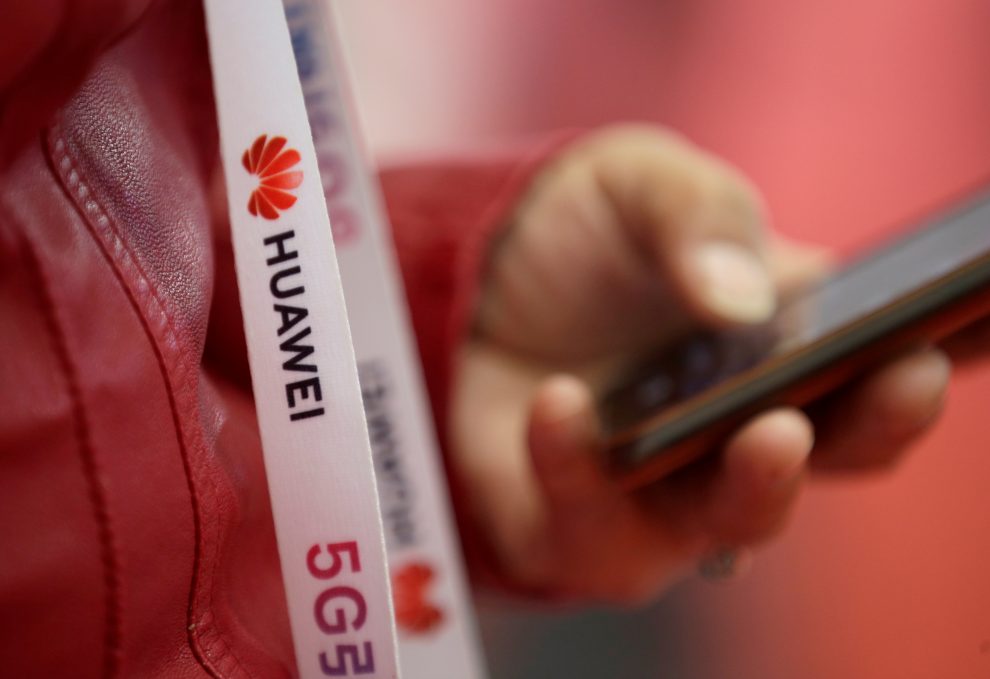 An Indian tax investigation into Huawei Technologies in China has revealed that the telecom equipment maker manipulated books of accounts to reduce its taxable income in the country, an Indian government source said on Thursday.
Without naming the company, India's finance ministry said on Thursday that a major telecommunications group failed to record revenue of 4 billion rupees ($52 million) on its books and posted expenses of 4. 8 billion rupees that the company had not justified.
A spokesperson for Huawei in India did not immediately respond to a request for comment.
Last month, Indian tax authorities raided Huawei's offices in New Delhi, near Gurugram and the technology hub of Bengaluru. The government also conducted searches of the residences of its senior officials.
The government said further investigations were ongoing.
• Reuters with additional editing by Jim Pollard
ALSO on AF:
Indian tax authorities search Huawei offices in China
India bans another 54 Chinese-operated apps citing data security
India announces it will auction 5G waves this year
The United States and India tighten the screw on Huawei