How to Find the Best Expat Tax Lawyer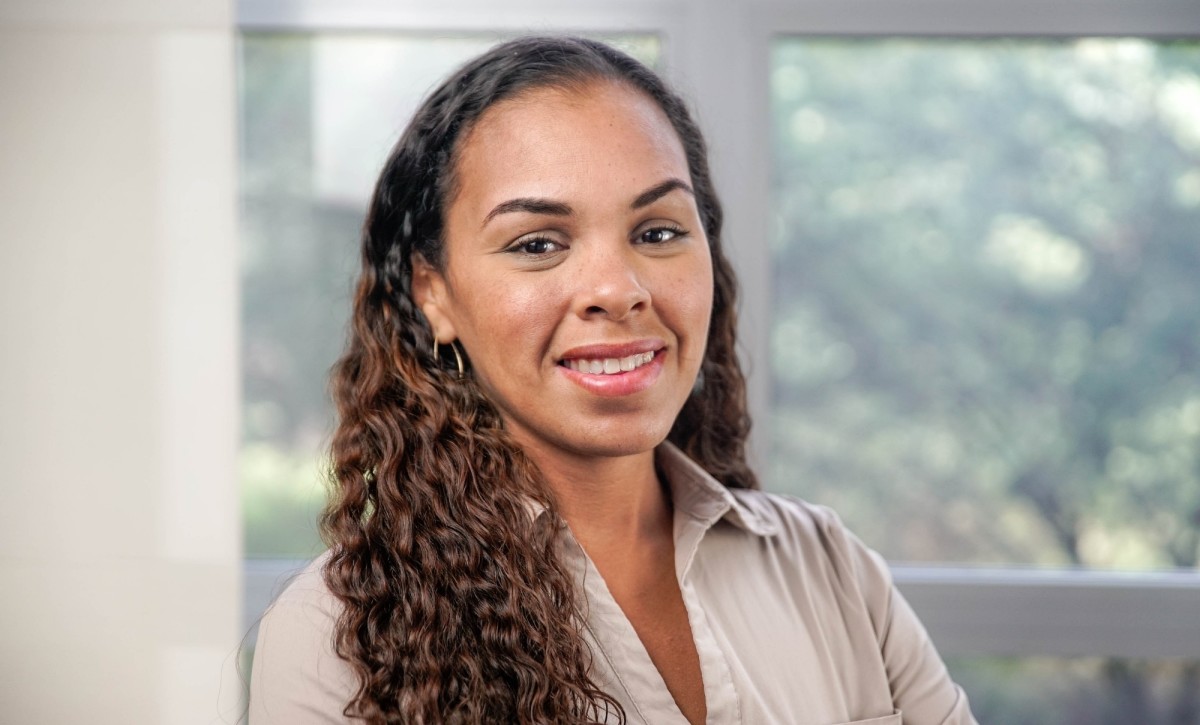 Moving to a foreign country to live and work involves many nuances and the most critical aspect of your move is meeting your tax obligations. Regardless of where you choose to reside, you are subject to US tax regulations as long as you maintain US citizenship or a green card. Not only do you have to continue to file returns with the IRS, but you also have to report your income from all worldwide sources and pay taxes on it.
Failure to comply can earn you penalties, such as fines and even jail time. Avoid this risk by working with an experienced tax advisor for US expats who can guide you on how to calculate dues, claim exemptions, and reduce your tax burden. If you don't know how to find the best expat tax lawyer, read on for detailed information.
Check with the lawyer for their experience in tax matters
US taxation is a complex system that is generally confusing to the layman. The calculation of the amount to be paid depends on various factors, such as whether you are self-employed or whether you work for a global or local company. Your status as married or single and whether your spouse is a US citizen or a foreign national will also impact tax assessments. Again, filing jointly or separately and having dependent family members can increase or decrease your obligations. When choosing the right tax attorney, make sure they have experience dealing with expat-related tax issues.
It is essential to know how to claim exclusions
The IRS has several provisions to allow expats to reduce their tax burden, and it is likely that after claiming legal exclusions, you will not be required to pay taxes. However, you must file returns declaring your income and indicating the exclusions you benefit from by completing and submitting the appropriate forms. Your attorney should be able to guide you through the process, especially since tax laws can be confusing.
For example, if you claimed the Foreign Earned Income Exclusion (FEIE), you cannot use the Foreign Tax Credit (FTC) on the same income. However, you can claim both exclusions on income from different sources in the tax return for the same year. Does that seem difficult to you to understand? Contact an experienced tax attorney who can clarify the process for you.
Taxation depends on your profession and type of business
US tax laws are not only complex, but vary depending on your profession. For example, taxes for a sole proprietorship may be different than for a company with multiple locations around the world. If you regularly transfer funds between a US-based C corporation and other businesses overseas, you'll need expert help to determine tax assessments in different countries. Another factor, the United States has tax treaties with various foreign countries according to which you can benefit from the "escape clause" to reduce your taxes.
State tax laws also determine what taxes you must pay and whether you live abroad and do business in more than one US state. Your tax attorney should be able to advise you on filing the proper returns. Check their expertise with business tax laws before retaining them.
Get help with IRS audits
If your tax returns have come under scrutiny from the IRS, you will need to hire an Orlando criminal defense law firm that has a full team to help you. In addition to a knowledgeable attorney who has experience challenging the IRS, the company should also have an expert CPA on board who can crunch the numbers and figure out errors in your returns. Make sure the attorney is trained in tax evasion laws and can review papers and documents from previous years to identify sources of income and other details.
Thorough training in tax codes, fact-finding skills, and negotiation skills can go a long way toward presenting a practical solution that satisfies the IRS and minimizes any penalties you may incur. After verifying that the tax law firm has the necessary expertise and experience to handle your tax matters, you will draw up an hourly or fixed contract.
Given the complexity of the US tax system, be sure to take your time to hire the best company that can effectively handle expat taxes and ensure your regulatory compliance.