Editorial – Ban on legal trade: Communities reject marijuana dispensaries and tax revenues | Editorials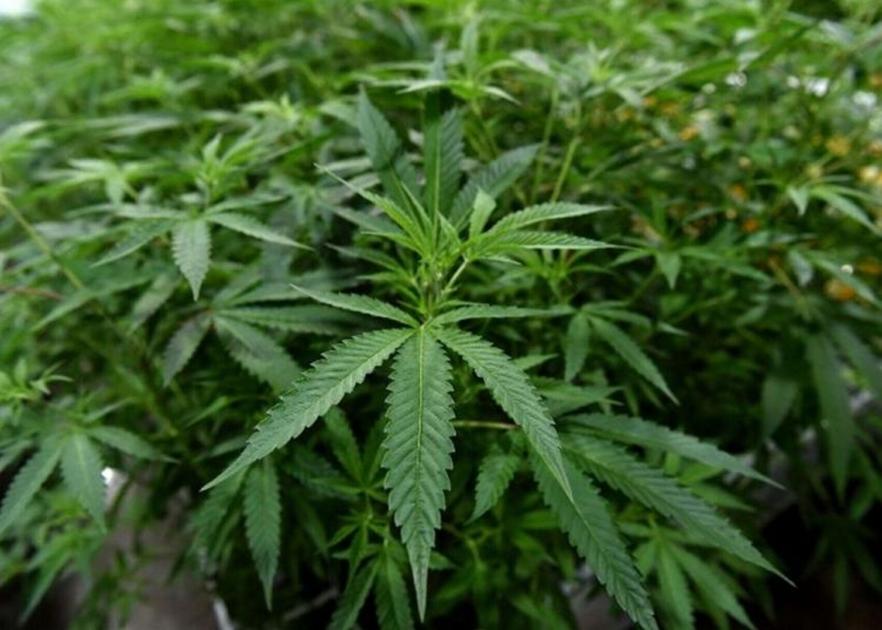 Some city governments go out of their way to bypass a good source of taxes and force their residents to make an effort to open a legal business.
A state law passed earlier this year legalizes recreational marijuana and allows municipalities not to license dispensaries. However, residents can submit petitions requiring a referendum on the matter.
Passed by the state legislature and enacted in March, the Marijuana Regulation and Taxation Act allows New Yorkers at least 21 years of age to possess up to 3 ounces of cannabis or up to 24 grams of concentrated cannabis in public. . Individuals can also smoke marijuana anywhere where it is permitted to smoke cigarettes. People will eventually be allowed to have three mature plants and three immature plants in their homes, with a limit of six mature plants and six immature plants per household.
The law allows people to sell marijuana for recreational purposes. But arrangements for the dispensaries will not begin for at least a year.
It is therefore these communities who voluntarily divert a new source of income. Under the MRTA, sales of marijuana will be taxed at a rate of 13%, of which 9% will go to New York State, 3% to local government and 1% to county.
Imagine that: elected officials who have enough confidence in their constituents to make prudent decisions themselves!
We understand that many people have moral objections to any type of drug use, including marijuana. They are rightly concerned about the scourge of drug addiction and overdoses that is befalling our country.
But the arguments against legalizing marijuana are fragile. Federal and state governments have waged a war on this and other drugs for decades, and it has been a failure.
Marijuana has been readily available to almost anyone who wishes to use it. So it makes more sense to legalize and regulate it while allocating more resources to the rehabilitation and recovery of drug addicts. Treat it as a public health issue, not a law enforcement issue.
Dispensaries will open in various locations in upstate New York, so some communities will benefit.
How can a public body prohibit businesses from selling marijuana while still allowing them to sell alcohol?
Municipal governments are doing themselves a disservice by denying this potential source of tax revenue and forcing voters to travel longer distances to buy marijuana legally. Communities should trust their residents to decide if there is a viable local market for this product.