Dallas criminal defense attorney Mick Mickelsen discusses the morals of defending those charged with violent crimes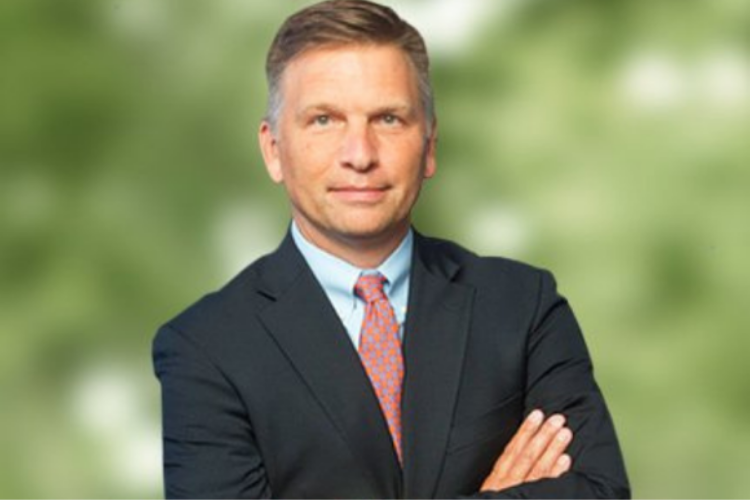 Defense attorney Mick Mickelsen answers common questions about the morals of defending alleged murderers and sex offenders
Defense attorney Mick Mickelsen answers common questions about the morality of defending alleged murderers and sex offenders.
One of the most common questions people ask criminal defense attorneys is how they can represent in court those accused of heinous crimes, such as murder and sexual assault. Particularly with growing mainstream interest in the true crime genre of television, podcasts and internet-based content, defense attorneys in high-profile cases are likely to receive backlash for simply doing their work.
However, the most disturbing crimes that often receive the most media attention and public outrage are not truly representative of the work that most criminal defense attorneys do on a daily basis.
In a new web resource, Dallas criminal defense attorney Mick Mickelsen discusses the morality of defending those accused of violent crimes. It also answers a similar question: how do you represent someone you know is guilty?
With decades of experience as a defense attorney, Mr. Mickelsen has defended numerous violent offenses in Texas courts.
"Most clients are in fact guilty and will eventually admit their guilt," says Mr. Mickelsen, founding partner of Broden & Mickelsen, Lawyers in Dallas, Texas. "Clients who go to trial usually maintain their innocence and have an arguable case as to why they are not guilty. The client who admits guilt usually asks for leniency at sentencing; a goal that most criminal defense attorneys are happy to prosecute.
The new resource covers the following topics in detail:
How do defense attorneys represent the wrong people in court?

What happens when a defense attorney knows his client is guilty?

What are the ethical dilemmas in criminal defense?

What is the role of a defense lawyer in maintaining the integrity of the justice system?
Read the full Criminal Defense Morality resource here.
If you have been charged with a violent criminal offense in Texas, it is crucial to discuss your case with a criminal defense attorney who has experience in Texas violent crime cases. Broden & Mickelsen provides aggressive and ethical representation to individuals and businesses charged with criminal offenses. The firm achieves this through its unique team approach to criminal defense, which involves both partners being actively involved in the case.
To reach a favorable resolution, Broden and Mickelsen evaluate each case individually and use all available resources. The Texas Board of Legal Specialization has certified criminal defense attorneys Clint Broden and Mick Mickelsen as criminal law experts for trials and appeals.
Call Broden & Mickelsen to discuss the details of your case today: (214) 720-9552.
Source:
https://brodenmickelsen.com/blog/how-can-criminal-defense-lawyers-stand-representing-child-molesters-and-murderers-etc
Copyright : Broden & Mickelsen
Media contact: [email protected] ~ KISSPR.com Law Firm Marketing Services


There is no offer to sell, no solicitation of an offer to buy, and no endorsement of security or any other product or service in this article. Further, nothing in this PR should be construed as a recommendation to buy, sell or hold any investment or security, or to engage in any investment strategy or transaction. It is your responsibility to determine whether an investment, investment strategy, security or related transaction is suitable for you based on your investment objectives, financial situation and risk tolerance. Consult your business advisor, attorney or tax advisor regarding your specific business, legal or tax situation.