Attorney General Tong Joins Amicus Brief in Supporting Dreamers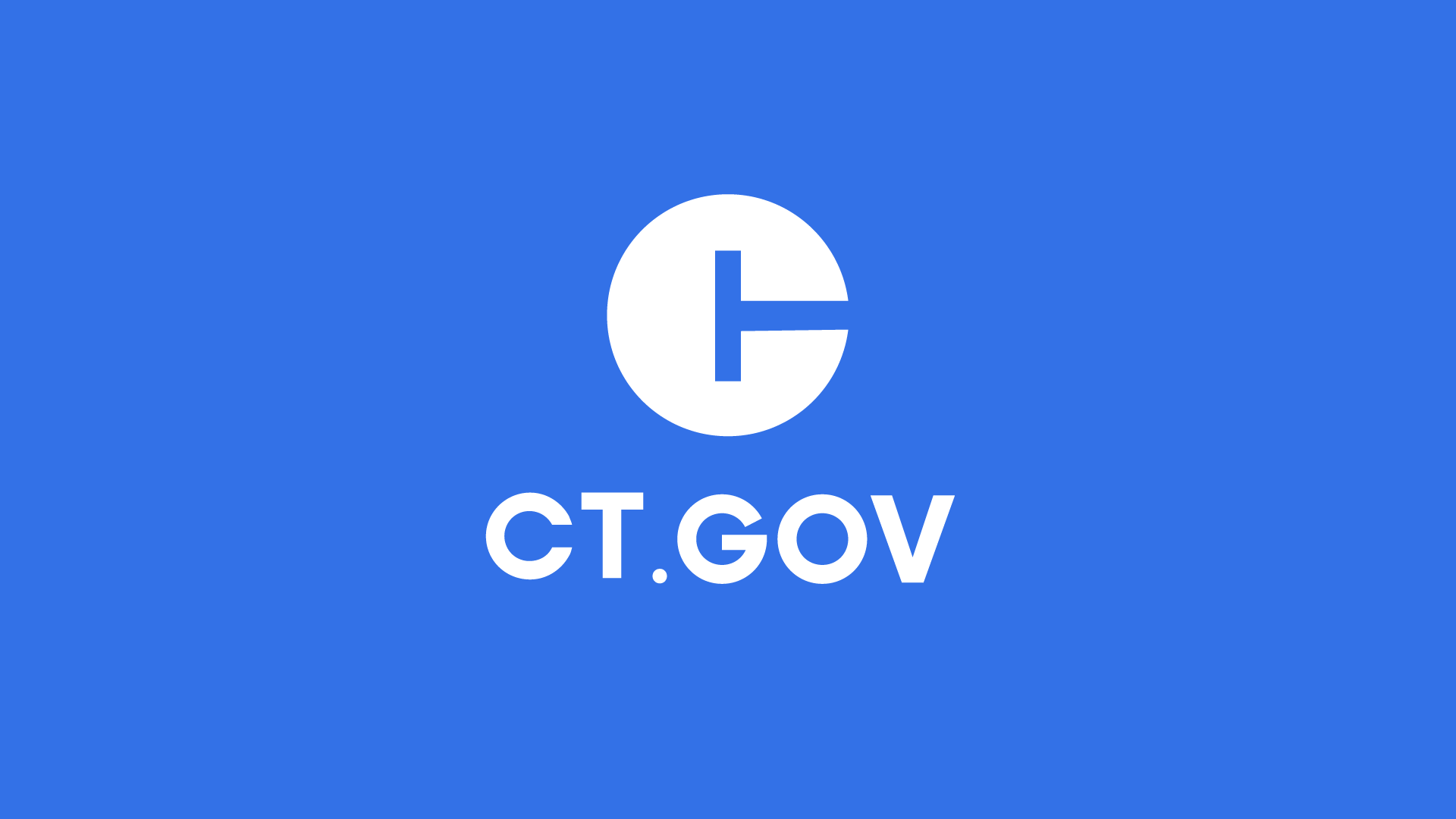 Press Releases
12/16/2021
Attorney General Tong Joins Amicus Brief in Supporting Dreamers
(Hartford, Connecticut) – Attorney General William Tong today joined a coalition of 23 Attorneys General, led by California and New York, in an amicus brief in support of Deferred Action for Children's Arrivals (DACA) in Texas v. United States.
In amicus brief to U.S. Court of Appeals for Fifth Circuit, coalition highlights critical contributions from hundreds of thousands of DACA recipientss at the public health, economy, and community efforts across the country – and pushes back Texas-led efforts to end DACA. Since 2012, the DACA has provided access to the work authorization and protected from removal an estimated 825,000 people, including more than 3,300 in Connecticut, who grew up in that country, most of whom have never known. household other than the United States.
"Thousands of young people in Connecticut have been left in a cruel and devastating vacuum because of these vicious and illegal attacks on DACA," said Attorney General Tong. "DACA has enabled thousands of people across America to graduate from college, raise families and pursue career dreams, including tens of thousands of healthcare workers on the front lines of the pandemic. COVID-19. DACA aims to hope and give young people, many of whom were brought to the United States as infants, the chance to thrive and live their lives out of the shadows. I work closely with my fellow attorneys general to protect the DACA and all the young people whose lives depend on it for stability. "
DACA also plays a vital role in supporting our economies at the national, state and local levels. For example, DACA recipients and their households pay approximately $ 9.5 billion in federal, state, and local taxeses every year. Allowing the new initial DACA requests would result in an estimated $ 2.5 billion increase in state and local tax revenue over the next 20 years. In addition, the estimated purchasing power of DACA beneficiaries – $ 25.3 billion – is important to the overall economic health of amici states. Without DACA, national economic growth over a decade is expected to drop by $ 280 billion. Such a scenario would also result in an estimated loss of $ 33.1 billion in Social Security contributions and $ 7.7 billion in Medicare contributions: funds essential to ensuring the financial health of the national programs on which Americans rely. the whole country count.
In the amicus brief, the coalition states, among other things:
DACA fellows are essential for communities, economies and public universities;
DACA increases public safety and decreases pressure on safety net programs;
Abrupt termination of DACA would cause substantial disruption and damage, including to friendly states;
Any recourse in this case must take into account the important trust interests at stake;
Amici States have structured programs, policies and laws based on DACA and the benefits it confers; and
Court of Appeal

should overturn the district court order, which ordered the DACA and wrongly concluded that the DACA was illegal.
In filing the amicus brief, Attorney General Tong joins the Attorneys General of California, New York, Colorado, Delaware, Hawaii, Illinois, Maine, Maryland, Massachusetts, Michigan, Minnesota, Nevada, New Mexico, North Carolina , Oregon, Pennsylvania, Rhode Island, Vermont, Virginia, Washington, Wisconsin and the District of Columbia.
A copy of the amicus brief is available here.
Twitter: @AGWilliamTong
Facebook: Attorney General of CT
Media contact:
Elizabeth benton
[email protected]
Consumer inquiries:
860-808-5318
[email protected]