An interim Port Aransas city prosecutor has been hired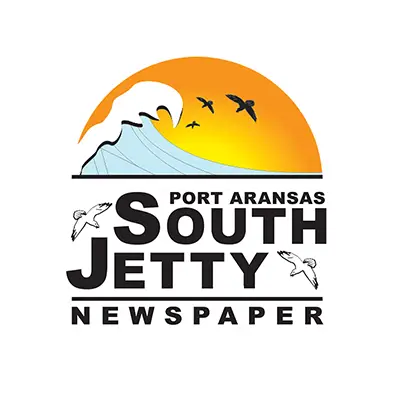 Dan Parker
|
to
February 26, 2022
An acting city attorney was hired on Friday, February 25, by the Port Aransas City Council to replace Michael Morris, the city attorney who was removed from office by the council on February 17.
The council voted 6-0 to hire Roxann Pais Cotroneo as interim city attorney. She has a law firm in San Antonio and is a municipal attorney for various cities, including Aransas Pass.
The city is set to begin posting a request for qualifications for a new city attorney next week.
The approved motion to hire Cotroneo also included presenting a plaque to Morris in appreciation for his 42 years of service to the city.
The February 17 vote to stop using Morris as city attorney was 4-2.
Board member Jo Ellyn Krueger put the issue on the agenda. She said Morris had done a "great job" as city attorney, but added she wanted to "go in a different direction."
Krueger and board members Tim Parke, David Sieloff and Tina Mott voted to fire Morris.
Neither Parke, nor Sieloff, nor Krueger offered more specific reasons than the fact that Morris had been in place for a long time and desires for change.
Mott went one step further by offering an explanation when she unsuccessfully tried in January to remove Morris.
A South Jetty reporter asked Mott after the meeting to outline the direction Morris was taking and what his objection to it might be. He also asked which direction she would prefer a city attorney go.
Mott replied
"It's not just the city attorney. He has been there for over 40 years. It has become a good old boy scenario in the eyes of many residents. There is no accountability for the various departments and people are fed up with it. Many believe Port A should slow down rampant development and focus on our community, allowing infrastructure to catch up. Many residents fear being evicted or not being able to retire here. The fear is legitimate. Some of the blame goes directly to the old councils and some of the blame goes to the town hall. You can vote for the board…"
Councilman Bruce Clark and Pro Tem Mayor Joan Holt voted against eliminating Morris. Both said Morris had done a good job. The two expressed bewilderment as to why Parke, Sieloff, Mott and Morris would want to take Morris out.
Morris commented little on his ousting beyond saying he felt honored to have had the opportunity to work for the city.
He stressed he was serving "at will", meaning the board could let him go "without any reason" and "even if I did nothing wrong".